The scale of climate change problems is so enormous that can be daunting and frustrating.
The good news is that there is no single solution, there are many.
And many actions can be easily adopted into everyone's everyday life, according  to the Lazy Person's Guide to Saving the World compiled by the U.N. Be the Change initiative. Have a look at different actions you can take to make a step forward and make the Sustainable Development Goals closer. From your couch, in your neighborhood or at work.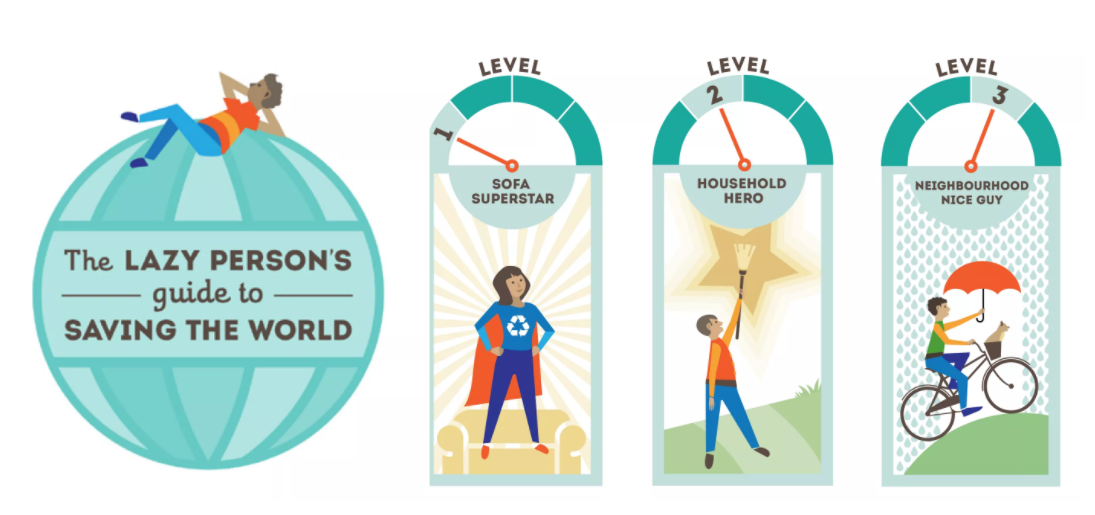 Read the Lazy Person's Guide to Saving the World